Year 6 Residential Day 3
Day Three has been another action packed day. The children have enjoyed taking part in a number of fun activities.
Another fun day at PGL started with bacon for breakfast. Next, we were off to our first activity, Aero-ball. In this activity we had to keep bouncing up and down on a trampoline, whilst trying to score in the other team's net. We soon discovered that Mrs Andrews is quite the professional - scoring with twelve consecutive shots however, this was not enough to beat Robyn, who was more than Mrs Andrews' equal!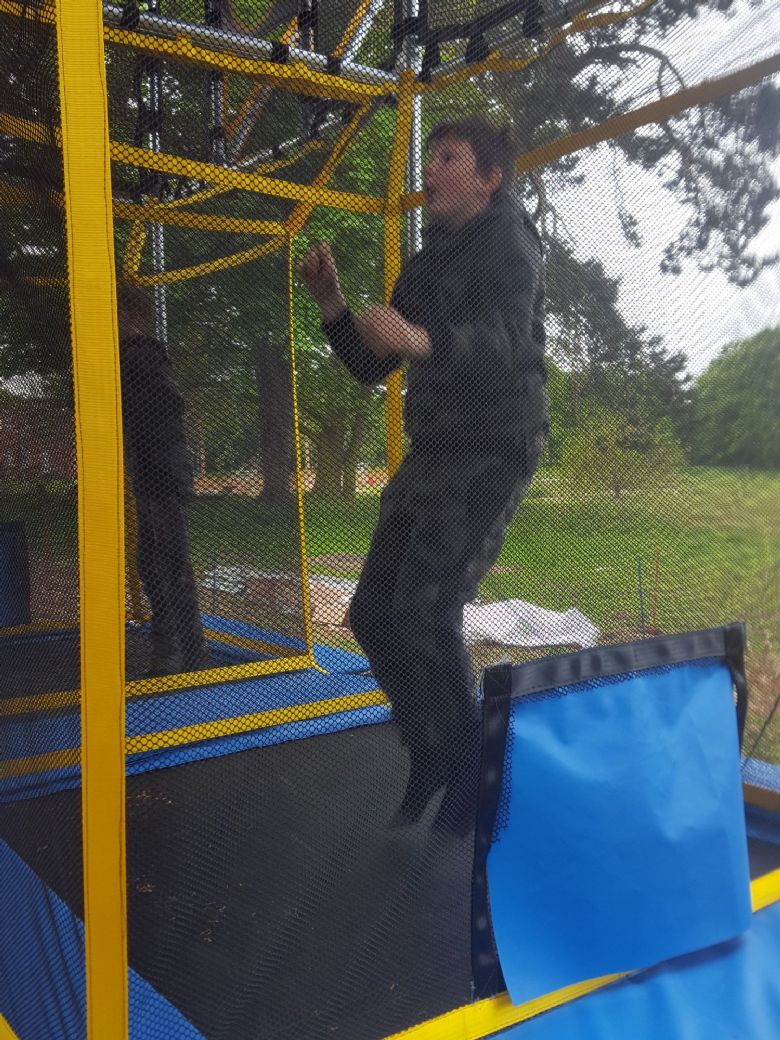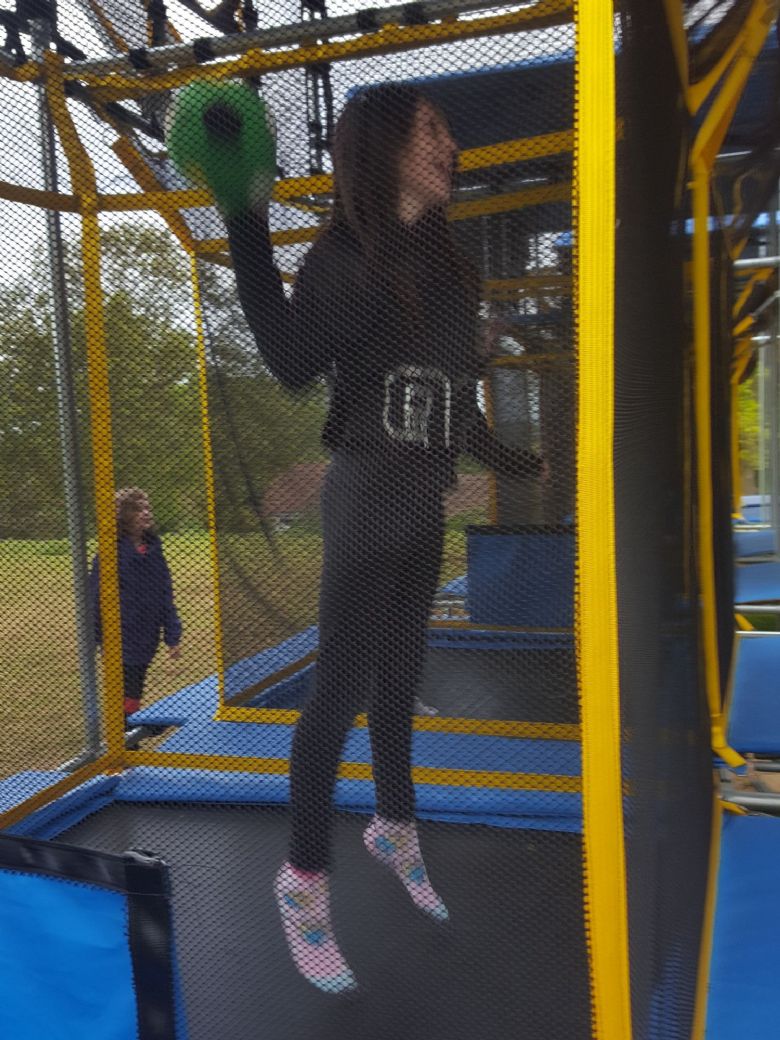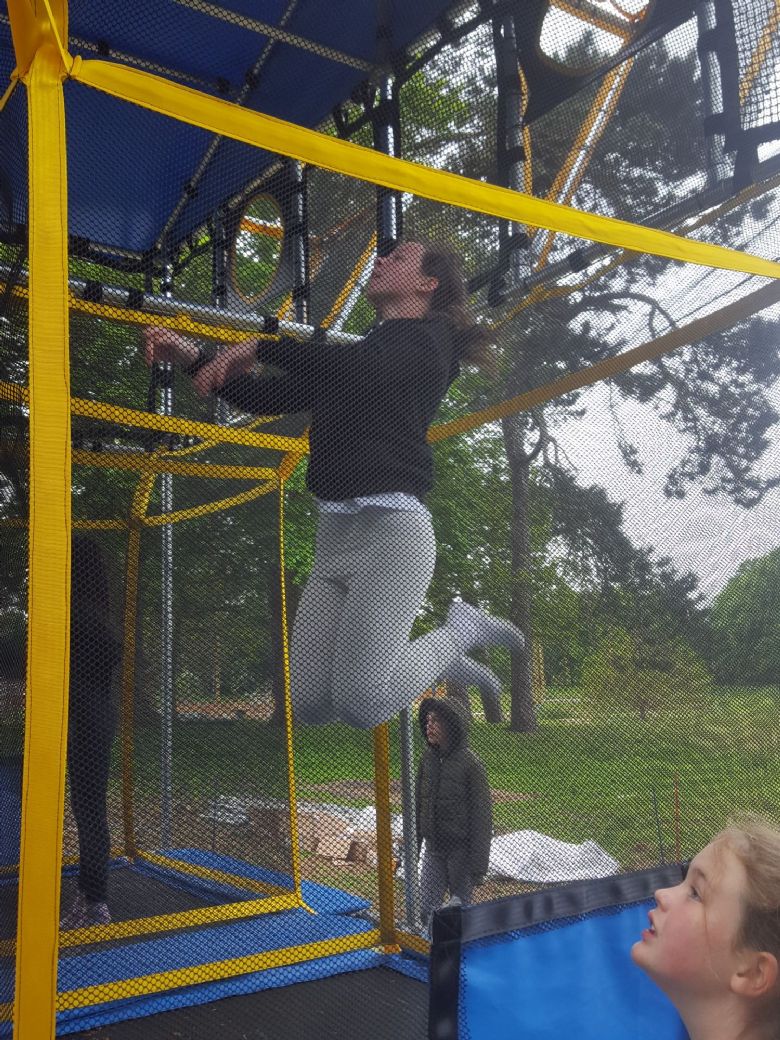 Our second session of the day was abseiling. In this activity the children were forced to push themselves to the limits to conquer their fears. We are very proud of all the children.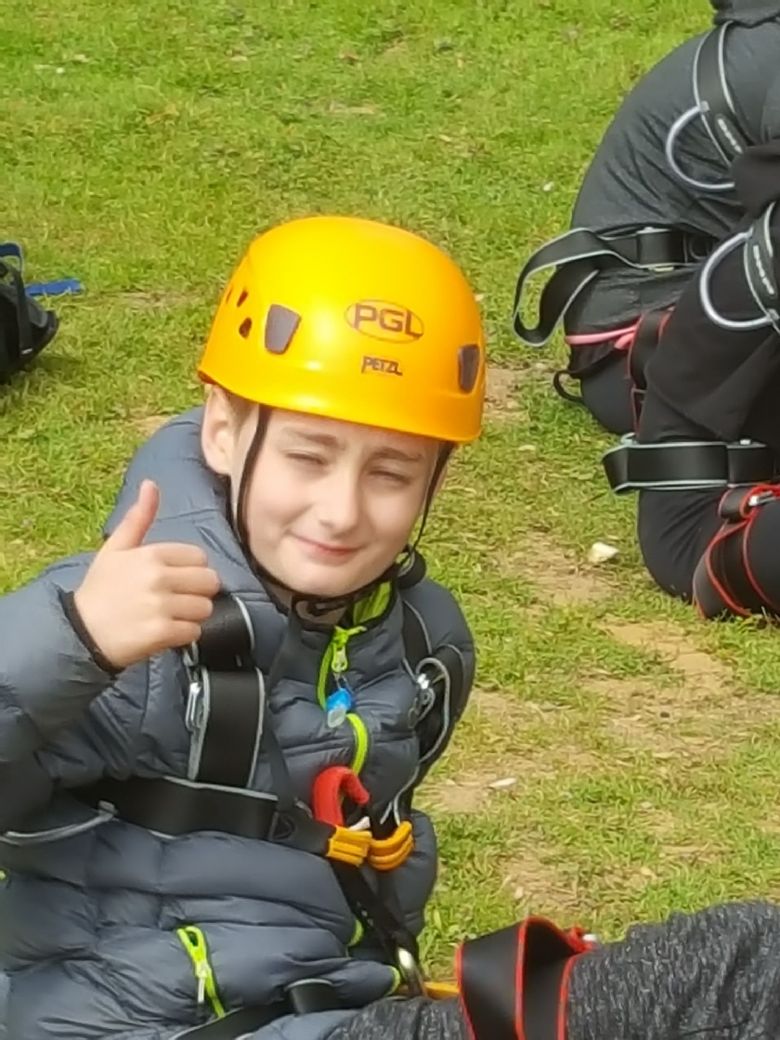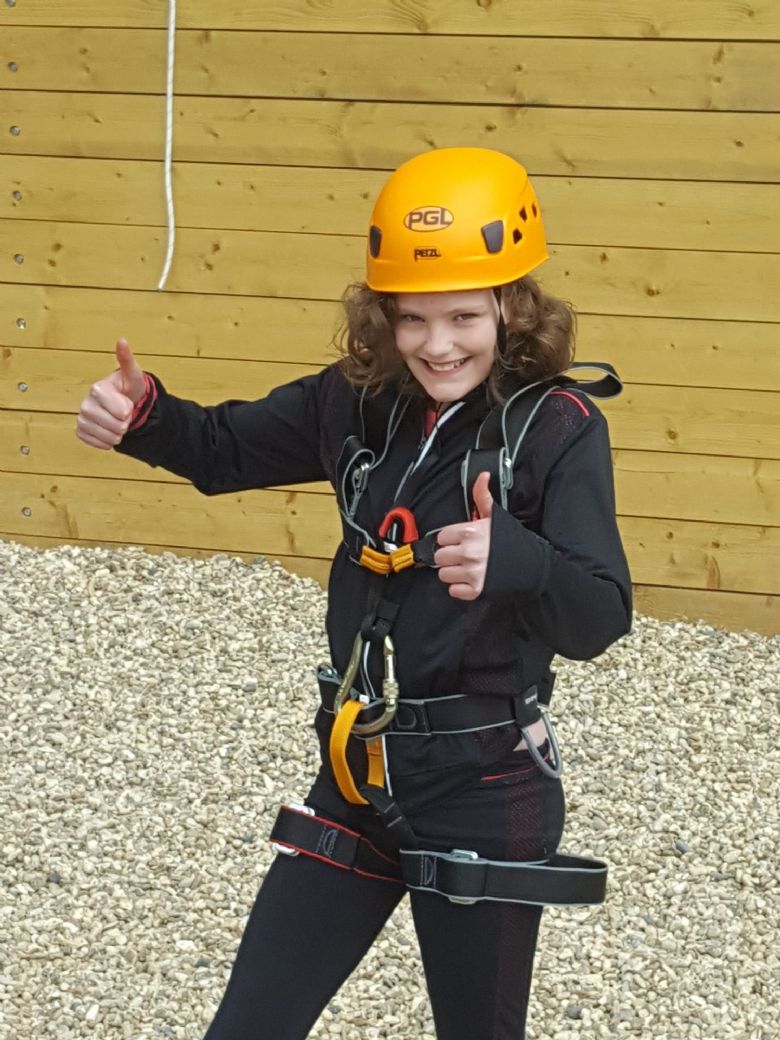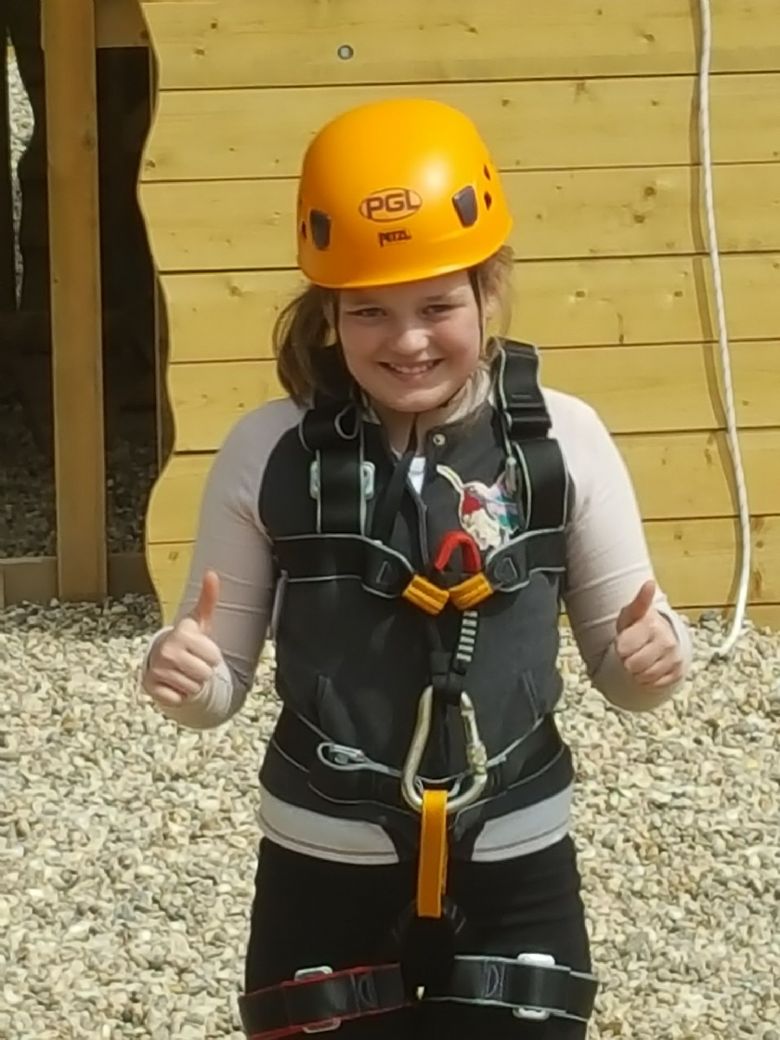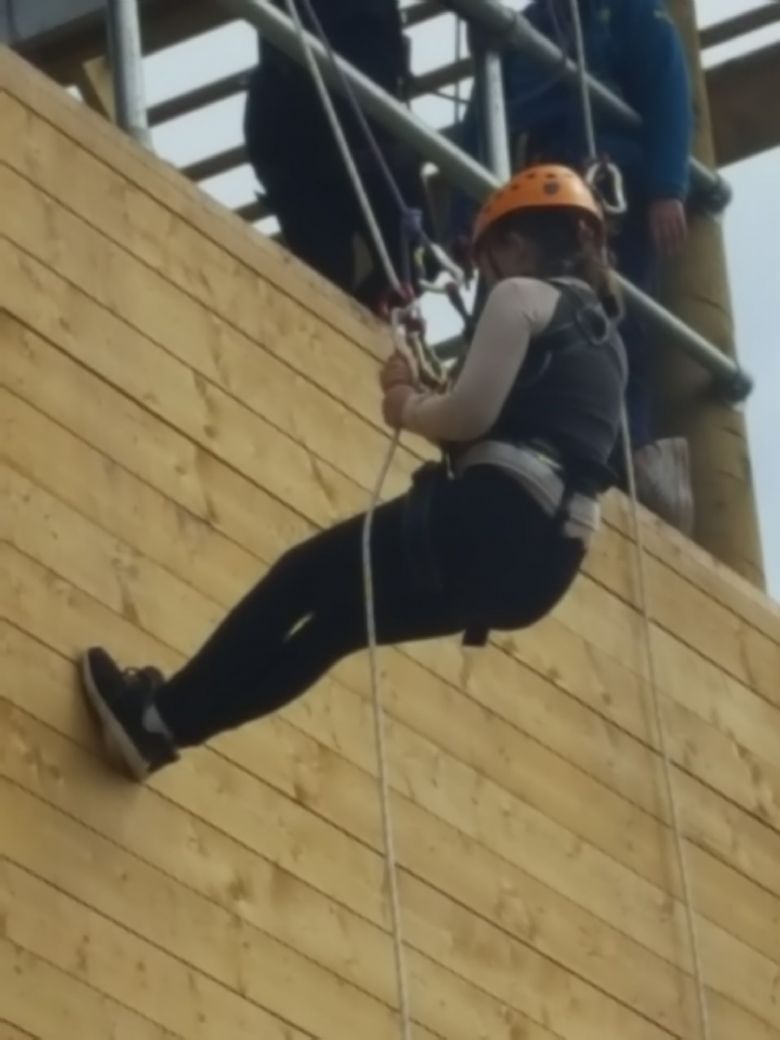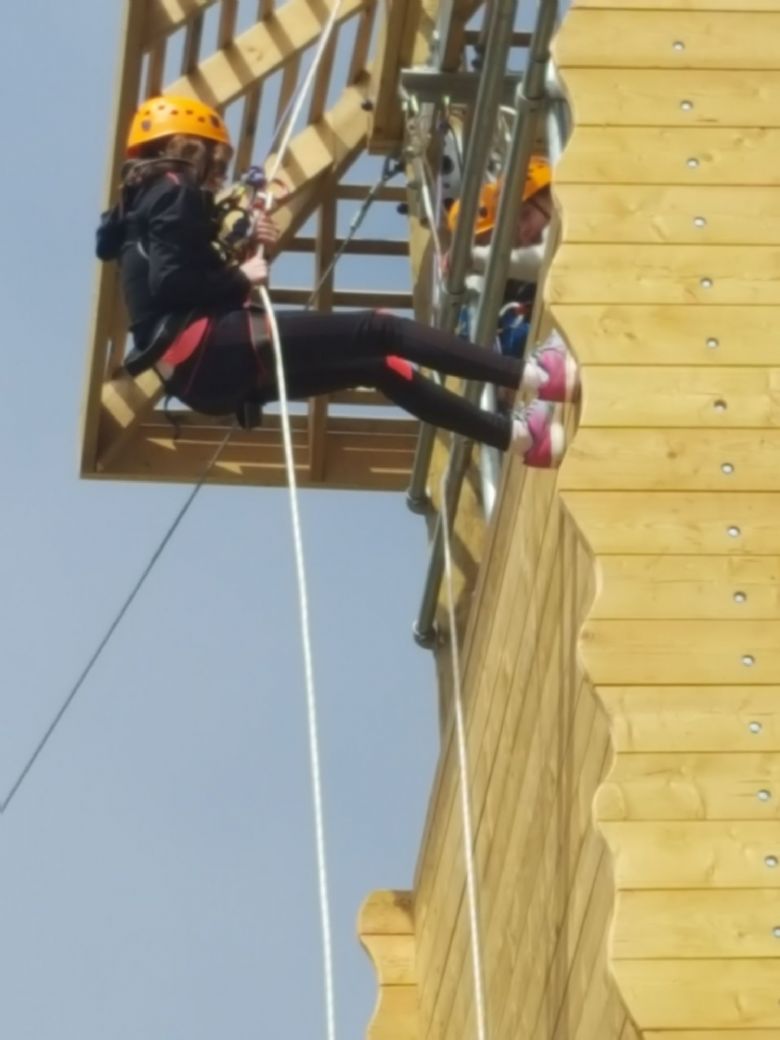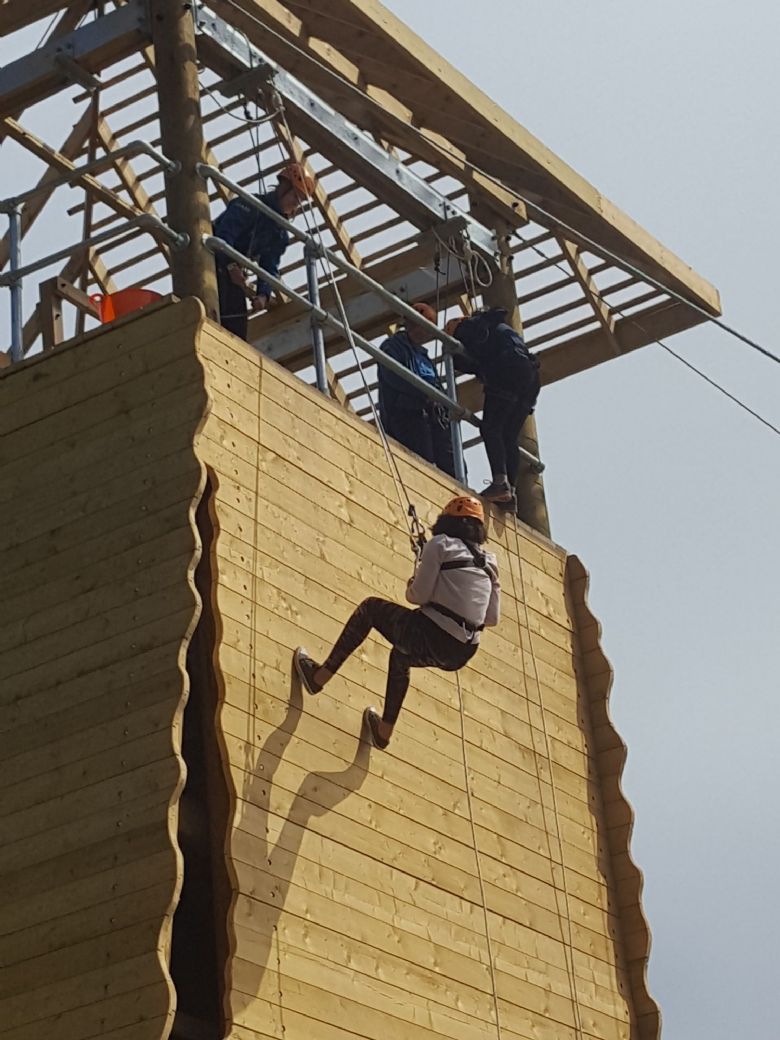 Session was the trapeze. Once again the children had to overcome their fear of heights by climbing to the top of the tower before jumping off a platform 37 feet of the ground. The children amazed us with their courage.